Your Artificial Intelligence Advisor
Feeling weary of endless searches for skin solutions? Our advanced conversational system is designed to provide both general knowledge and personalized tips for your specific condition. Our mission is to equip you with trustworthy guidance and empower you to regain control over your skin's health.
Bid farewell to endless internet searches and put your trust in us. Let us illuminate the path to skincare and be your companion on this journey.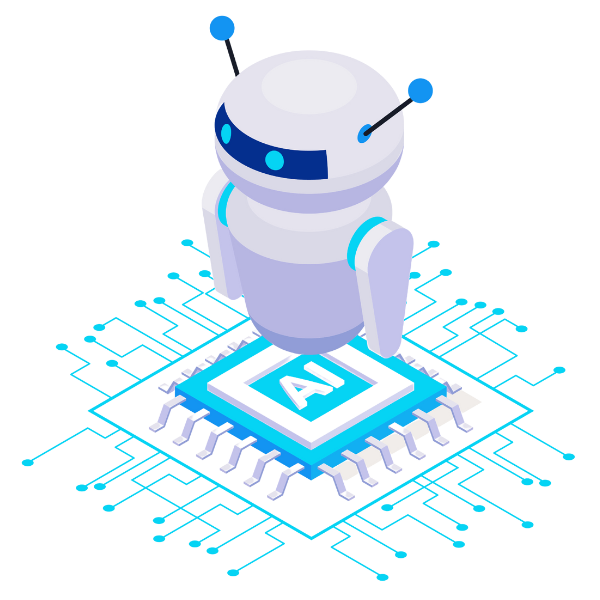 Exploring the Advantages of this Conversation:
What's in Store for You?
This artificial intelligence bot is specifically designed to provide concise information about Demodex mites and ways to eliminate them. There is some ambiguity and misunderstanding surrounding these mites, and our goal is to clarify and assist as many people as possible.
As a leader in this field and considering the unique circumstances of each individual, our AI bot conducting this conversation is constantly learning and may not always be flawless. If you prefer to interact with a human or provide feedback, please use the contact information provided.
Please remember that while this conversation can provide valuable information and assistance, it should not be regarded as a tool for diagnosing, treating, or preventing any form of illness. Consultation with a specialist is essential for an accurate diagnosis and a personalized treatment plan.