A different view on skincare
PROCUTiN, the Natural Demodex Mite Treatment for Human Skin
PROCUTiN is a fantastic skincare product by OZiDEX that uses herbal and natural formulations to help improve skin and hair conditions, by skin Demodex mite treatment. Demodex mites are microscopic organisms that act as a pest on skin. Applying creams and greasy products can only provide temporary relief, while leaving the root cause of these chronic problems unaddressed.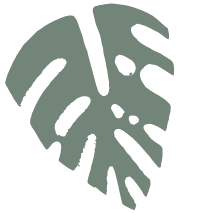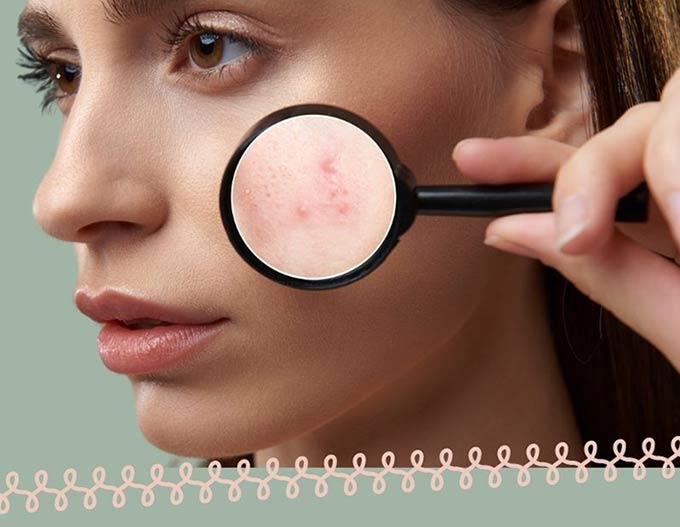 With love from Australia




PROCUTiN

The Miracle Skincare Product from OZiDEX
At OZiDEX, we have designed just the right skincare product that goes beyond the surface to address the origin of these problems. Infused with all-natural, gentle herbal ingredients that are scientifically proven to enhance skin health, PROCUTiN goes where other creams and lotions do not go.
The product targets the common skin mites called 'Demodex' that live in hair follicles and feed off the oil and nutrients from your skin. These mites may cause skin irritation, inflammation, itching while worsening rosacea, dermatitis, acne and hair fall. PROCUTiN has a potent mechanism of action and works at deeper levels of the skin to eliminate Demodex. The primary function of PROCUTiN is to help treat Demodicosis caused by skin Demodex mites.
Explore the Rich Features of PROCUTiN
PROCUTiN is a safe, natural and gentle way to restore the glow and health of your hair and skin. The powerful formula used in the product.
Have you ever heard of a condition called Demodicosis? You might think this is something like the flu or another contagious disease.
Although you are somewhat right in guessing, it is contagious, but Demodicosis is not the flu or anything like that. Instead, it is the clinical manifestations of parasites lives on the skin of almost all of us!
Demodex mites are a kind of microscopic parasite that has long lived in human pores. The term "Demodicosis" refers to the name of this mite.
Demodicosis –in humans- is a skin disease of the pilosebaceous units associated with overgrowth of Demodex.
Demodex folliculorum and Demodex brevis are two species of  Demodex that live on human skin and cause Demodicosis.

Gentle on your skin and hair
Procutin Spray
Unlike other harsh skin and hair products in the market, PROCUTiN has no harmful ingredients and is gentle on your skin.
While it removes unwanted pests, it does not damage the skin barrier. This ensures the product is safe to use even for those with sensitive skin.
OZiDEX is the latest brand within the Ungex family and is a leading Australian company engaged in the production and export of skin and hair self-care products. While headquartered in Melbourne, Australia, we have established a strong presence all over the world.
The mission at OZiDEX is to offer a non-drug-based formula that is safe, natural and effective. Our commitment to health extends beyond just offering the product; we offer specific guidelines on product usage, lifestyle modification, personal hygiene and avoiding cross-contamination – designed to bring about a holistic improvement in your skin and overall health.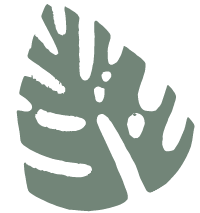 Simplify Your Routine for Mite Management Dealing with the skin-related challenges posed by Demodex mites can be a constant battle. Th...